Hi, I'm Lucille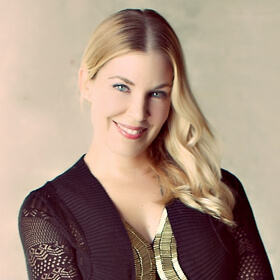 I'm an image stylist and femininity advisor who helps crossdressers and transgender women improve their feminine images.
Are you here because you're ready to become the woman you are meant to be?
Or are you simply curious to learn more about what I do?
Visit FemmeSecrets.com for my best male to female transformation tips, advice, and inspiration!
Or keep reading to learn more about me, my products, and the nice things people have said about me!